Benefit from our worldwide supply chain partnerships
We have built long-term relationships with the largest EMS companies, ODM's and OEM's globally.
This allows us to capitalize on special pricing opportunities for our customers using a secure supply chain.
Send us your BOM or contact an account manager today to find out how much we can save you.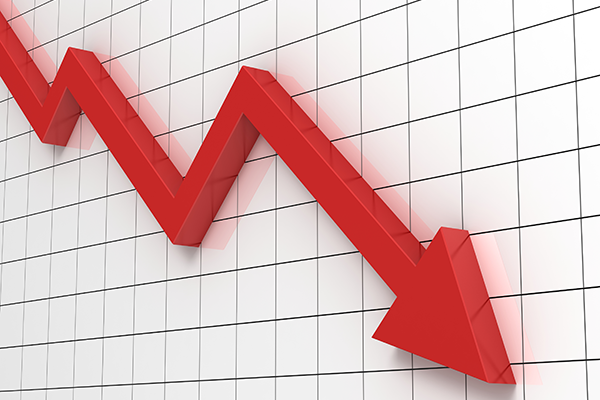 3rd Party Logistics (3PL) 2
Comprehensive procurement and material management solutions
Acting as your logistics contractor, we can manage the supply of product to your EMS partners around the globe. Material is held in one of our fully insured, temperature & humidity-controlled warehouses in New York or Singapore controlling freight costs & transportation time, under your part numbers and shipped to your EMS partners as needed.
Whatever your needs are we can provide the solution. Contact an account manager today to find out which solution fits your needs.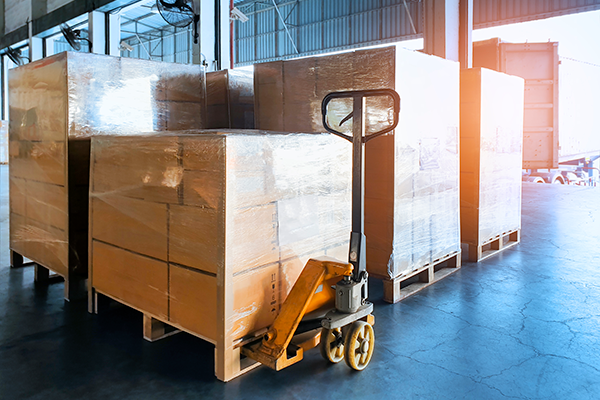 Excess Inventory Management
Get Value from your Excess Inventory
Through our use of auto matching tools, global marketing and exposure to our entire worldwide customer base, we excel at finding a home for your material. We offer consignment contracts, direct buy opportunities and global marketing programs. We store, pack, ship, invoice, collect and pay you.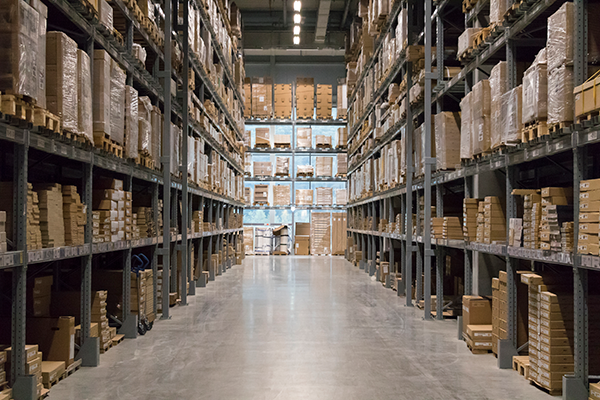 Consumer Electronics
Aerospace and Defense
Data Centers
Mobile
Solar
Oil & Gas
Medical
Telecommunications
Gaming
Automotive
Aviation
Automation
Security